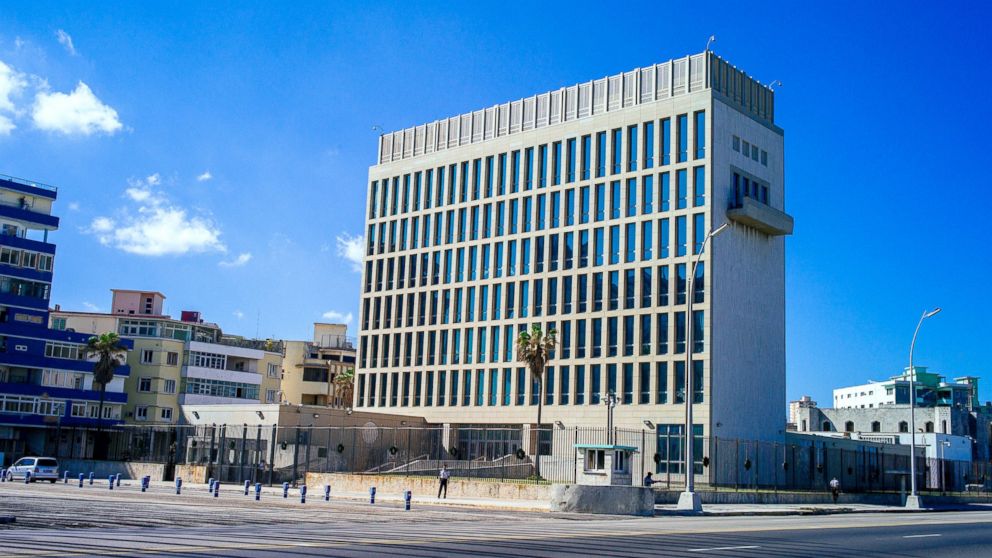 Washington (CNN)President Barack Obama on Tuesday tapped the highest-ranking US diplomat in Cuba as the first ambassador to the island in more than 50 years. But deep opposition among some senators means it's nearly impossible he'll be confirmed before the President leaves office.
Jeffrey DeLaurentis has served as the United States' charge d'affairs in Havana since 2014, overseeing the reopening of the US Embassy there and helping shepherd in a new era of US-Cuba ties.
Obama wrote in a statement that elevating DeLaurentis' title to "ambassador" was a "common sense step forward toward a more normal and productive relationship between our two countries."
"There is no public servant better suited to improve our ability to engage the Cuban people and advance US interests in Cuba than Jeff," Obama wrote.